The growth of digital has reshaped the speed at which organisations and governments adapt to identity and ledger design
ID has evolved over many centuries, with the first written identity documents — passports — being created in the 1400s. The modern version of this passport came into existence in 1914. From those early efforts, other government issued identity documents, including driver's licences, arose. Now, digital and physical identities are linked. Licences and passports often include biometric markers, such as facial, hand or iris verification. Through this, it is possible to know exactly who is interacting with a company through their website, app, in person or on the phone.
In the years leading up to the pandemic, many organisations had been investing in digital transformation programmes, but the pandemic pushed every organisation into this space and, in 2020, anything that could be moved online was moved online. And in the midst of this upheaval, they saw seismic shifts in customer behaviour and expectations. Consumers had little choice but to turn to digital channels and services en masse during the pandemic. As digital adoption has increased, identities have become more complex.
Read our whitepaper 'Capturing the digital identity evolution through a layered approach' for more insights into the future of digital identity.
While some things have changed, certain requirements remain in any identity platform design
Standardisation: An organisation needs the ability to consistently capture data and characteristics that can be useful to a specific individual. As more standards are built into the identification artifact, organisations are better able to verify identity. Interoperability: An organisation must have the ability to resolve an identity to a specific person, which could involve recognising the phone number when a customer calls a contact center, recognising the user ID and password or a device when a user logs in to an online platform, etc., and using that data to determine the user of the identity is in fact the identity owner.
Banks and financial institutions
have added digital services by incorporating electronic Know Your Customer (eKYC) in some geographies to ensure that institutions have verified the user.
eCommerce firms
have implemented authentication tools such as biometrics to verify identities for digital payments.
The National Health Service (NHS)
has incorporated verification tools while also adhering to strict privacy rules under the General Data Protection Regulation (GDPR), allowing for better care across a patient's health team.
In this insight report we cover: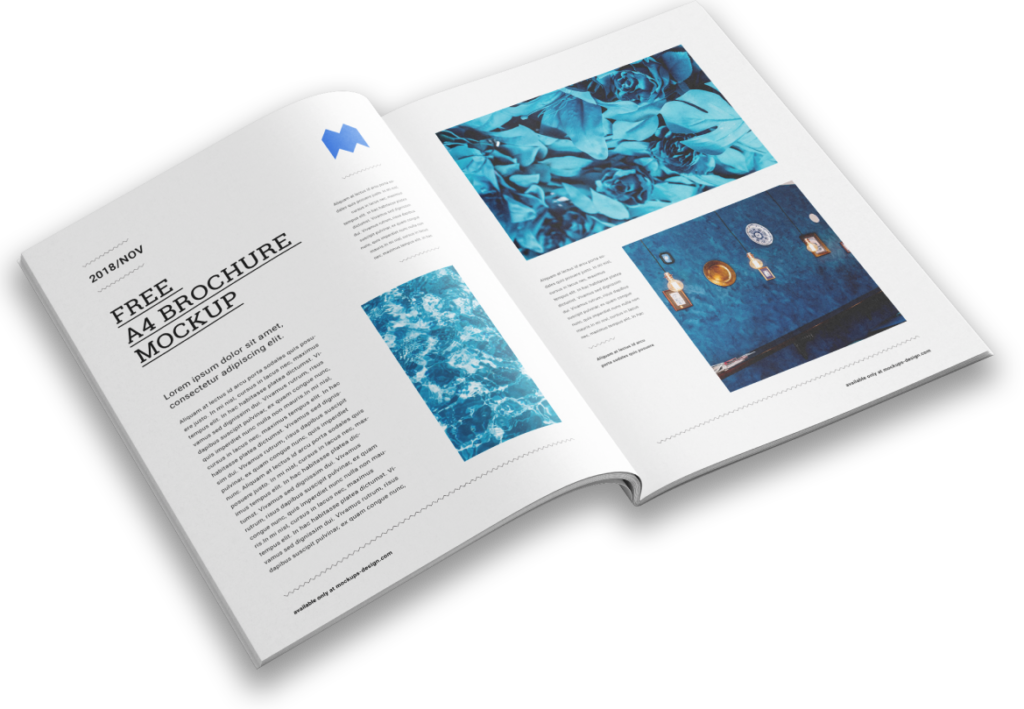 The present state of Digital Identity

Test

COVID-19's Impact on Digital Transformation and Identity

Test

The challenges to overcome

Test

The future of Identity and constructing future Identities for Businesses and Consumers

Test
The present state of
Digital Identity
The consumer preference for digital services
One reason banks, eCommerce, and healthcare organisations have had to adjust to put digital identity at the forefront is that customers have come to require – and seek – online offerings.
Online banking, for example, increased from 37% in June 2020 to 40% in January 2021. The numbers vary depending on the age group. Consumers over 40 are more likely to use online banking – 40% compared to 36% of those under the age of 40. The use of mobile wallets is also strong. In the UK, 65% of consumers use mobile wallets – globally it's 70% of consumers using mobile wallets.1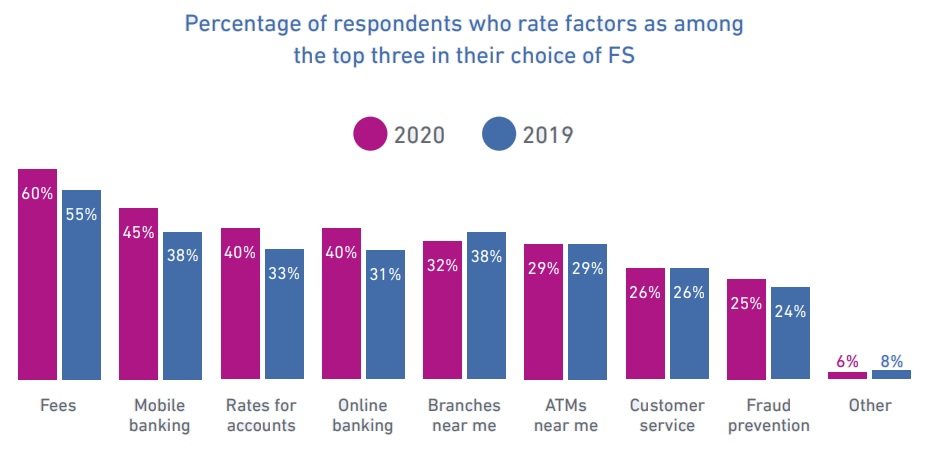 Mobile and online banking have become a must-have for consumers
The consumer preference for digital services goes well beyond banking to all areas of life, impacting a variety of industries. Those over the age of 40 increased their rate of online grocery shopping by 10 percentage points over the past two years.2 The same goes for online food delivery 2020 witnessed restaurant-to-consumer deliveries grow by £3.7bn to reach £11.4bn – double the 2015 market value – and that number is expected to grow to £12.6bn by 2024.
Depending on where your customers live, privacy and security concerns differ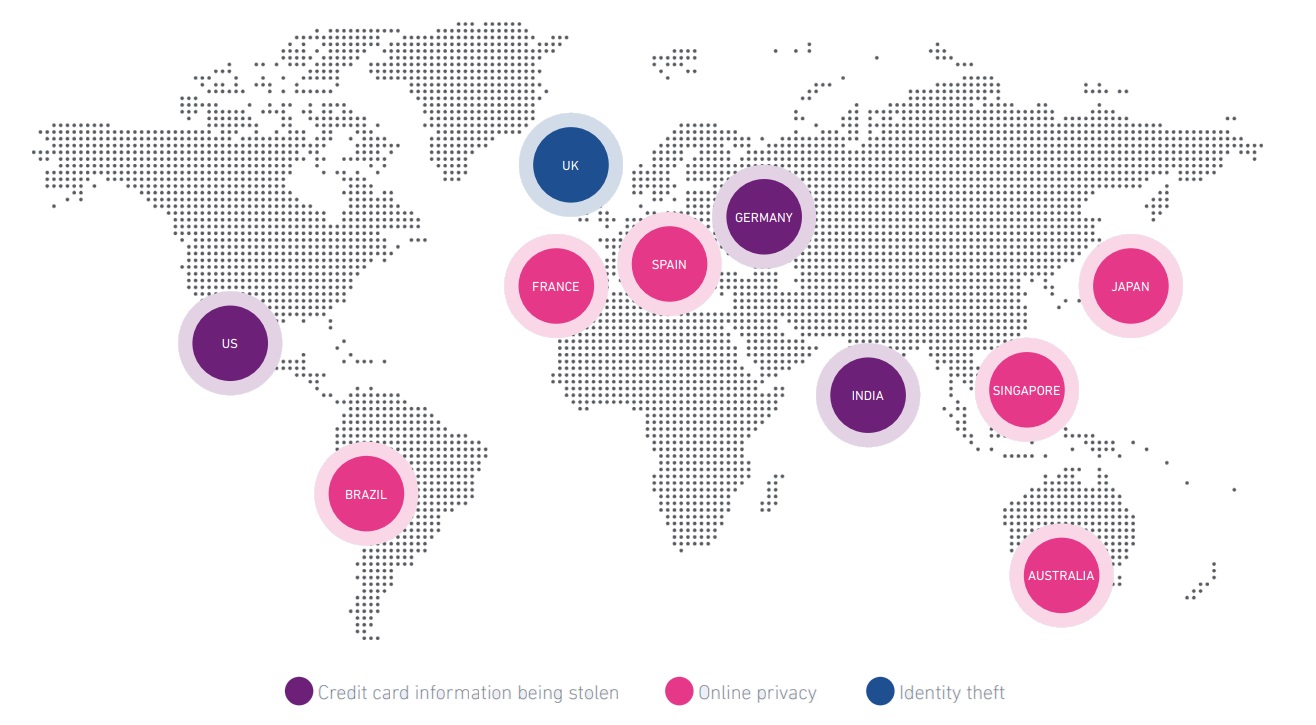 A further dimension to consider when designing digital identity verification solutions are the many regional differences when it comes to consumer concerns. In some regions, identity theft will be the greatest area of concern, in others, privacy. These nuances need to be addressed in the required degree of friction that consumers need to experience when verifying their identities. Matching consumer concerns will be critical in how willing they are to complete certain verification activities.
Low Assurance Use Cases: In areas and sectors where reducing friction is the number one concern with onboarding, reducing the layers provides identification but eases restrictions. This occurs often in eCommerce settings, as well as social media onboarding. In such cases, the level of digital identity verification may range from single sign-on to two-factor authentication with an email or phone validation. The more assurances an organisation has of the identity – even in low assurance use cases – the better they can protect against fraud while ensuring friction remains limited.
Medium Assurance Use Cases: In situations where fraud potential may rise, privacy concerns heighten, or compliance efforts become more complicated, organisations will seek a greater level of verification. Payment processing, education, and gaming organisations may require this level of verification, which can include a proof of ID through a document. In a digital identity setting, it could require an identification document with matching biometrics.
High Assurance Use Cases: In the banking, healthcare, government and insurance sectors, among others, the need to secure the funds, pass compliance – Know Your Customer (KYC), anti-money laundering (AML) efforts – or address heightened privacy concerns becomes paramount. In such cases, flows may require multiple layers of identification, from physical IDs, to biometric identification, to validation of certain ID attributes, like a date of birth.
COVID-19's impact on digital transformation and identity
As consumers adjusted to online offerings during the pandemic, so did companies. Eight in ten companies now have a customer recognition strategy, marking a 26% year-over-year increase.
Similar trends hold true with digital customer journey strategies, with 90% of companies having one in place at the start of 2021; 46% implemented one during the pandemic. Globally, 52% of firms expect to invest in advanced analytics or artificial intelligence (AI), which better captures the customer identity. Increasing digital operations and customer service also has high rates, with 49% of companies in India, 37% in Brazil, and 36% of Japan, Singapore and the US. While only 19% of UK businesses plan to do so.
For banks and financial technology firms, the pandemic encouraged a push towards more accessible banking offerings, which benefitted institutions that could blend the security with the ease of use. By incorporating digital identity layers within the compliance and security process, which already secures KYC and AML compliance, financial institutions and FinTechs can better provide services with reduced friction, particularly for customers that have a relatively comprehensive, low-risk identity. In such cases, the digital identity layer can allow the user to speed through new sign-ups, account access, or other services, since the organisation can trust the verification
Did you enjoy the read?
Download the full paper on capturing the digital identity evolution
Read our whitepaper 'Capturing the digital identity evolution through a layered approach' for more insights into the future of digital identity.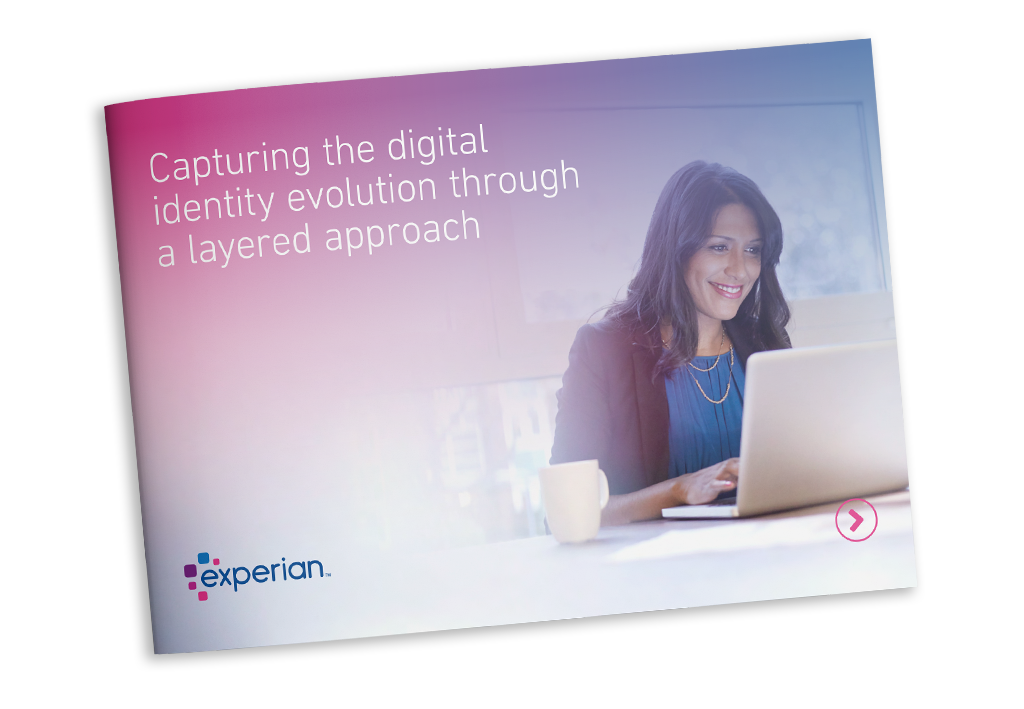 Download the whitepaper - "Capturing the digital identity evolution through a layered approach"