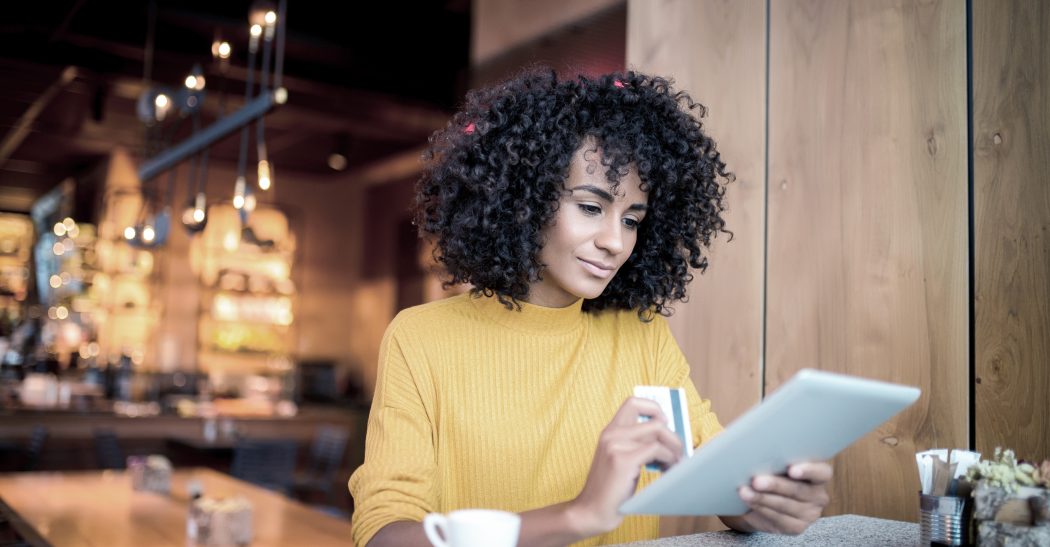 Identity fraud often starts with identity theft

As a consequence of the Covid-19 pandemic, we have seen that fraudsters are adapting to the new reality.
As a lot of their traditional income sources are down, they are trying to find new ways to get assets. We have seen that there has been an increase in data breaches and peoples identities being pressured from the changes in the fraud sphere. The unfamiliar situation we all are in makes us more vulnerable. A lot of identity fraud starts with identity theft and this is exactly what we dive into in this on-demand webinar.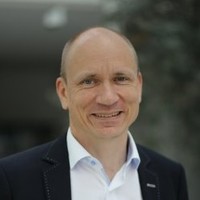 Jon-Marius Bru
Sales Engineer | Fraud and identity theft
Experian
See Bio
Jon-Marius Bru is a Sales Engineer based in Oslo, Norway. He works across the Nordic region with clients to help them utilize data, analytics and at the same time prevent online fraud.